LP Networks

Blog: Cybersecurity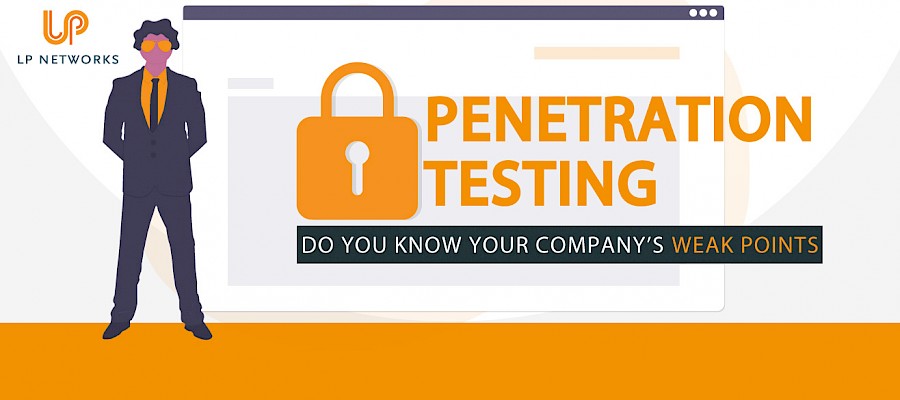 What is Penetration Testing and why does my company need it?
Every business has information that is worth stealing, and it's important to know where a company's vulnerabilities lie and rectify them.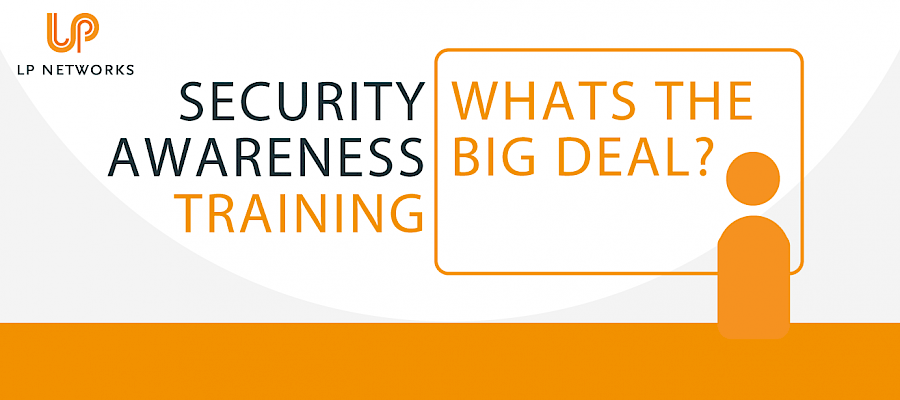 Reasons why you should train your team in User Security Awareness
Every year Verizon release their annual Data Breach Investigation Report, which is based on data from publicly disclosed security incidents, their own Threat Research Advisory Centre, and industry contributors.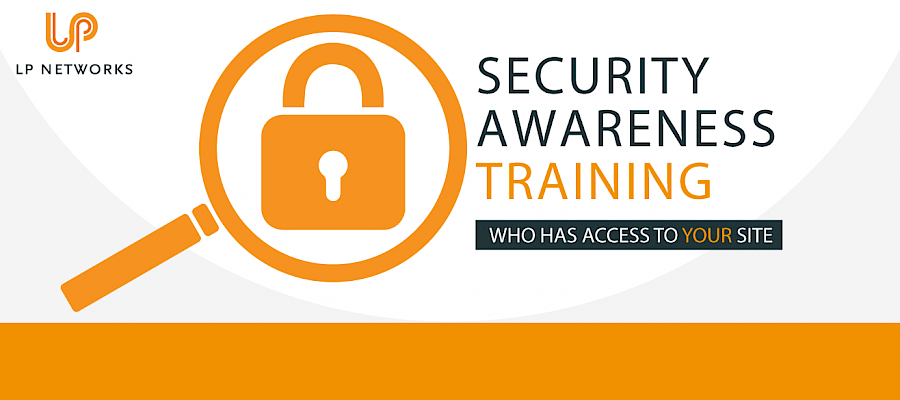 We're launching our new User Security Awareness Training
Any people hold a key to access your site or building? We'd hazard that you don't just hand out access to anyone.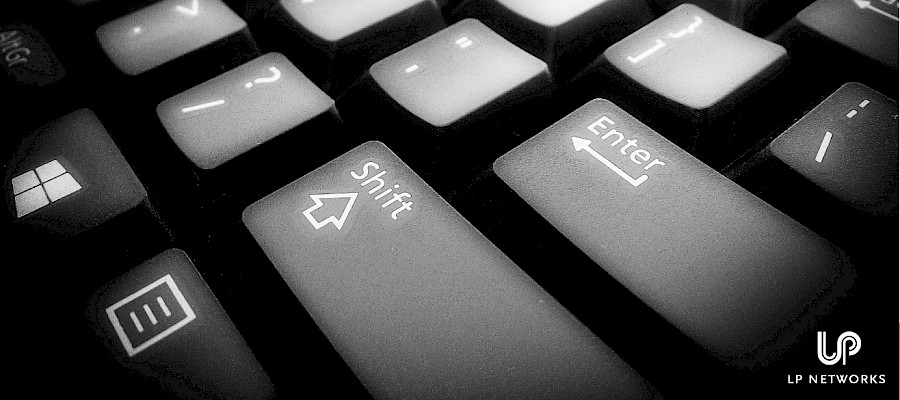 How can the dark web impact your business.
In the murky depths of the internet lies the Dark Web. It's so hidden, users have to use a specific encrypted browser (TOR) to access it and its name describes it perfectly, a secretive place full of negative activities.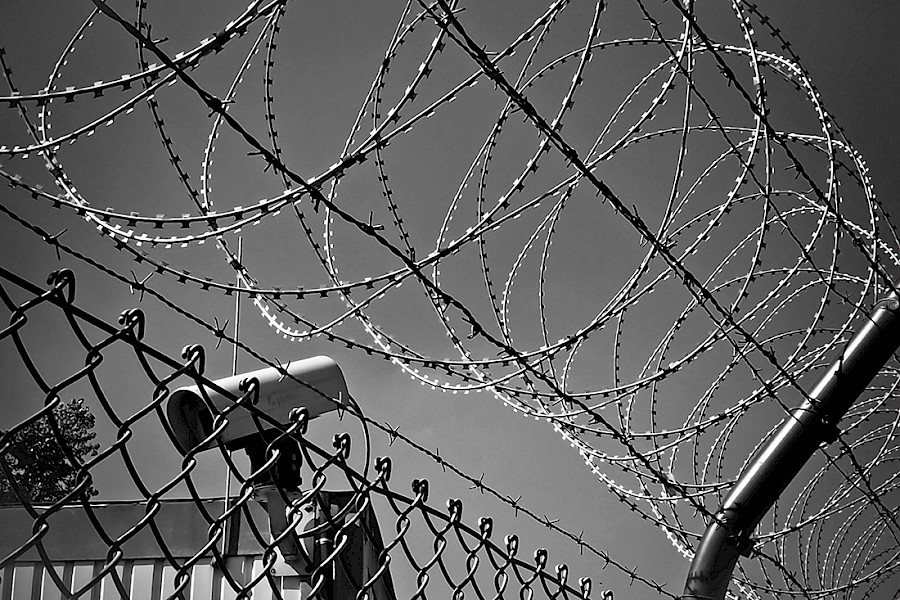 SIEM and why it's important to the security of your business
SIEM (Security Information and Event Management system) and why it's important to the security of your business.