LP Networks

Blog
Excellent IT support is a must have for start-ups
Starting a new business can be a daunting project. So many things to think about and, for many, ensuring you have proper IT support usually comes as an afterthought when things go wrong.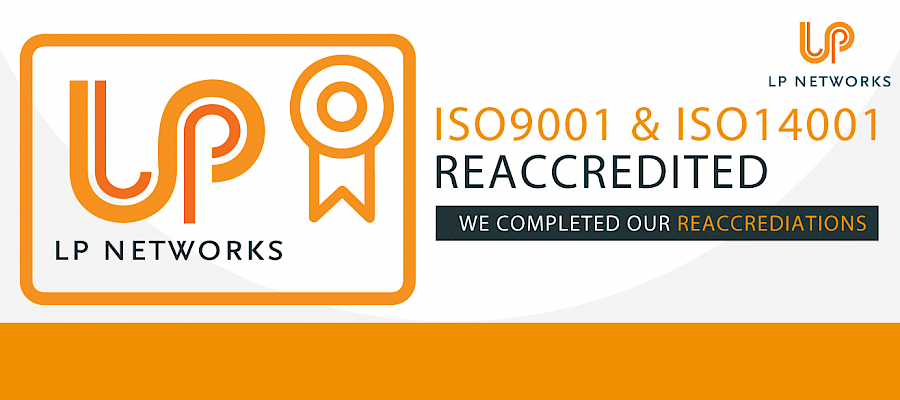 We've completed our reaccreditations!
LP Networks has just completed our reaccreditations!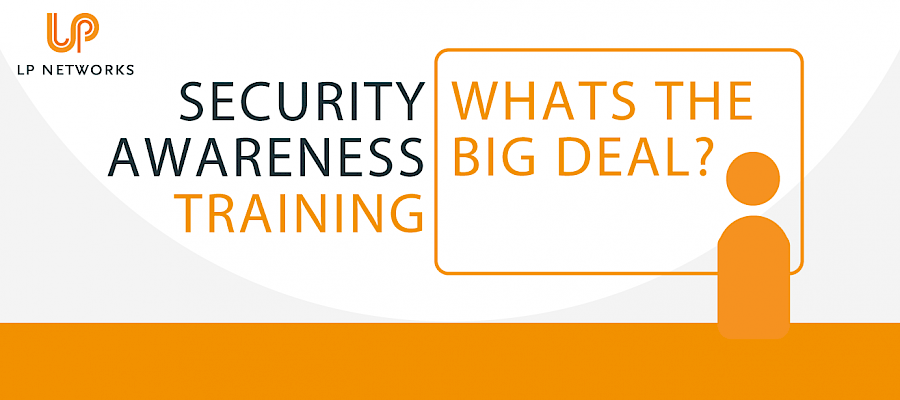 Reasons why you should train your team in User Security Awareness
Every year Verizon release their annual Data Breach Investigation Report, which is based on data from publicly disclosed security incidents, their own Threat Research Advisory Centre, and industry contributors.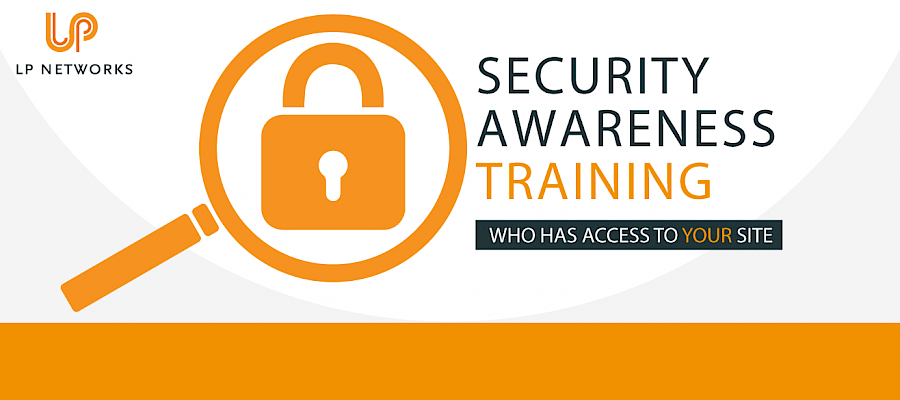 We're launching our new User Security Awareness Training
Any people hold a key to access your site or building? We'd hazard that you don't just hand out access to anyone.
LP Lite and LP Lite+, the essential small business IT support packages
LP Lite and LP Lite + are the perfect IT support package for small businesses! LP Networks have launched a tailored IT Services Package for small businesses.