LP Networks

Blog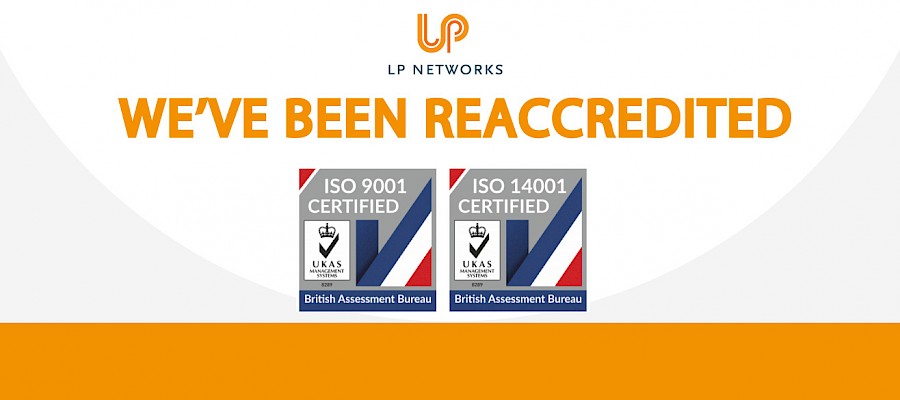 We've been reaccredited for ISO9001 and ISO14001!
We are extremely pleased to announce that we have been reaccredited for both ISO9001 and ISO14001 accreditations. Showing that we work hard to continuously improve our services.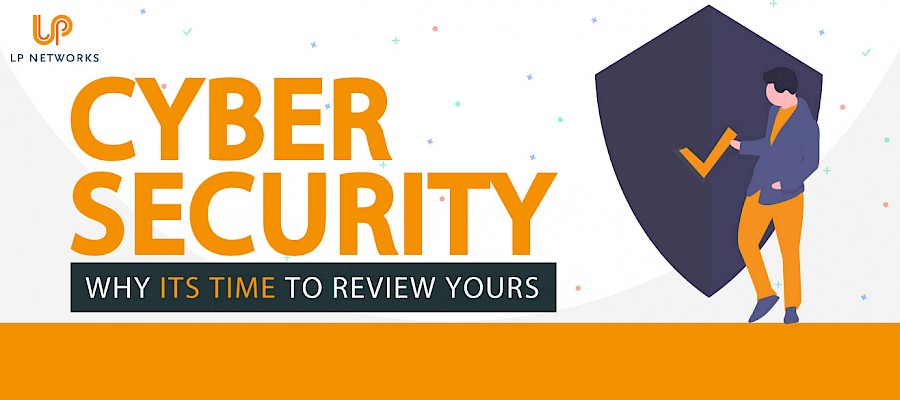 Cybersecurity in the Charity sector
Cybersecurity in the Charity sector. Why it's time to review your cyber security.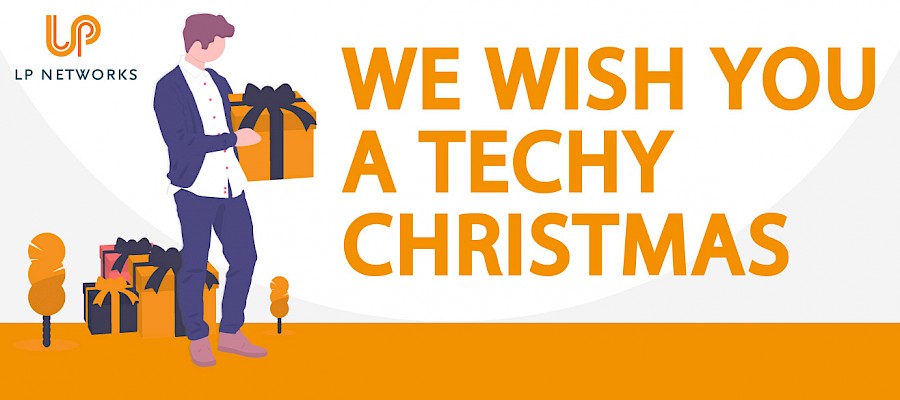 We wish you a Techy Christmas
You might have noticed we've been posting about our favourite tech presents. Many of the team being introduced to tech in the form of games consoles, computers, and Walkmans, came from unwrapping a gift under a tree.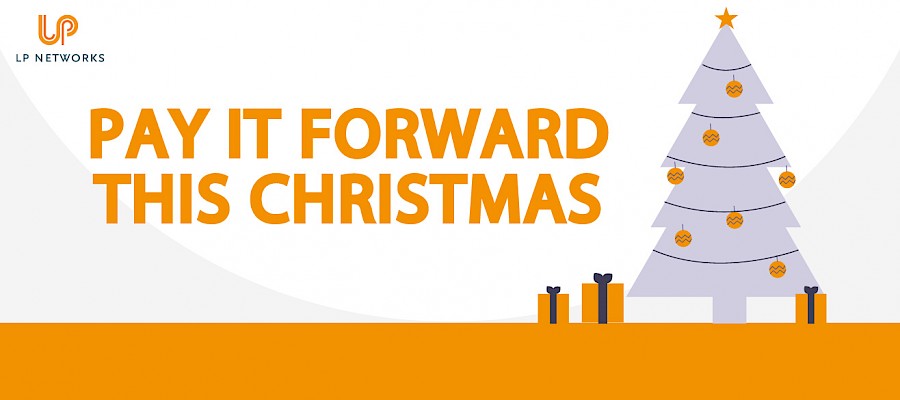 LP Networks pay it forward this Christmas
Every year the team at LP Networks do something charitable at Christmas and this year we have decided to focus on people in need in Greenwich, making donations to Greenwich Winter Night Shelter and Greenwich Foodbank.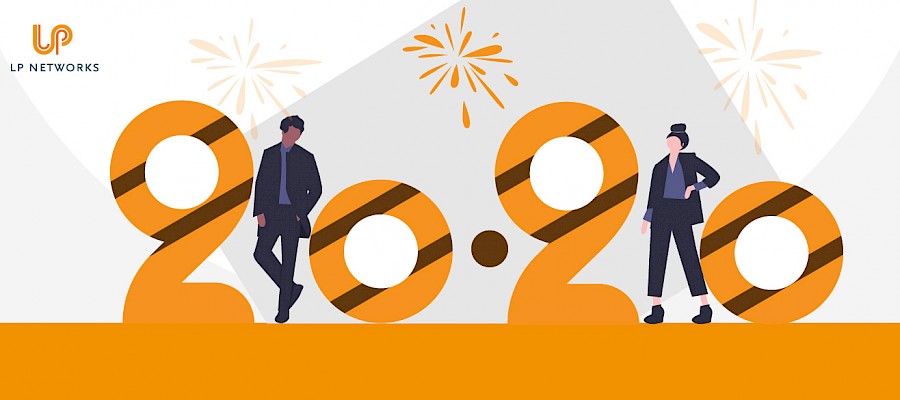 A Year In Reflection
So, 2020 is coming to an end. Before we begin, we promise not to use the word 'unprecedented' at any point in this blog.