LP Networks

Blog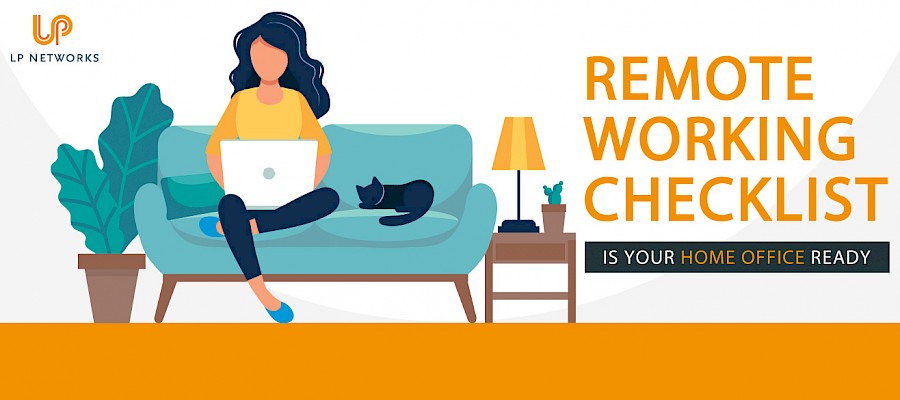 Remote Working Checklist
With the governments new measures to work from home, here at LP Networks we wanted to set out a list of requirements to make sure your set up right for your home office.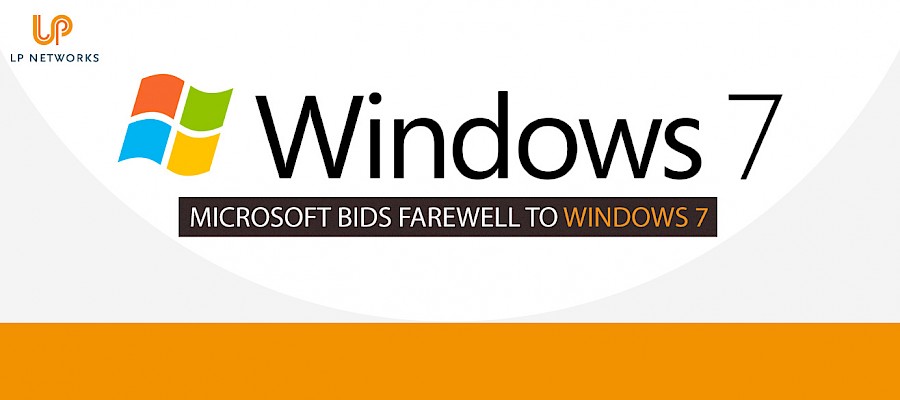 Have you taken action on Windows 7?
Do you still have machines that are running Windows 7? Are they still connected to your network? On the 14th of January this year Microsoft stopped supporting Windows 7.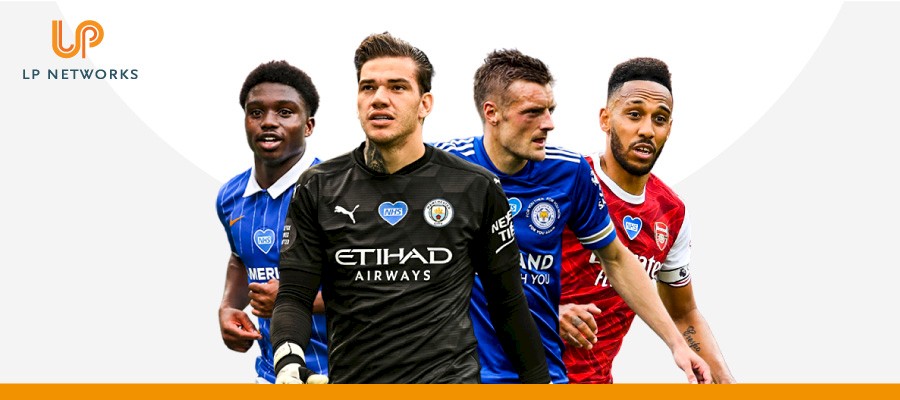 Fantasy Football 2020
We are kicking off… the LP Fantasy Football league 2020/21, so get you teams picked!
Excellent IT support is a must have for start-ups
Starting a new business can be a daunting project. So many things to think about and, for many, ensuring you have proper IT support usually comes as an afterthought when things go wrong.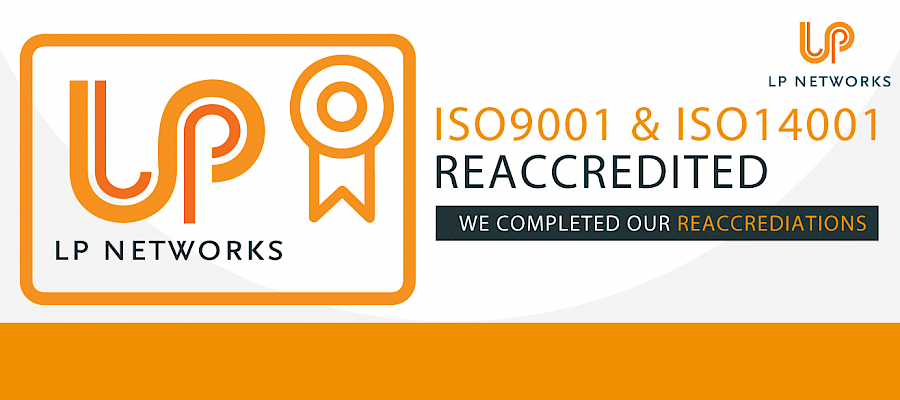 We've completed our reaccreditations!
LP Networks has just completed our reaccreditations!