LP Networks has a Youtube Channel!
---
Posted 7th May 2020
---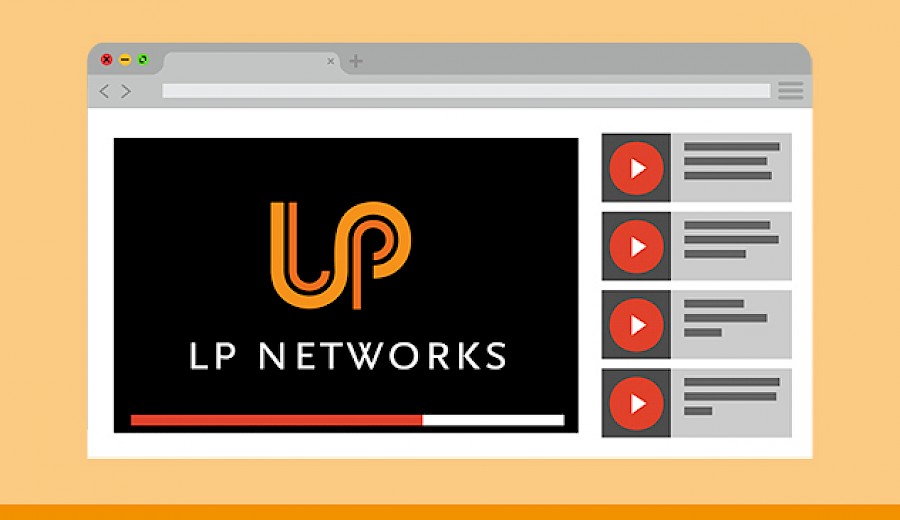 ---
If nothing else, we think we can all safely agree that the Lockdown has made many more of us embrace the digital world. People are now finding themselves embracing Zoom and video calling, businesses are jumping into the world of online retail, and internet streaming providers like Netflix have announced a record number of new sign ups. This got the LP team thinking, and we're now proud to announce that we now have a YouTube channel!
Our ethos has always been that we help and advise people through their IT issues, giving them the peace of mind to carry on as normal while we work in the background. This is the same for our YouTube channel. We're currently busy creating informative videos to keep you up to date with important information to keep you safe online. Upcoming topics include the dangers of phishing emails (there has been a sharp rise of increasingly realistic looking emails since the Lockdown started), what you need to know about the Dark Web, and a selection of hints and tips to keep you and your devices safe online.
Aside from giving viewers the confidence to happily spend more time online, we also hope that businesses will share our videos with their teams who may be working remotely. Just because they aren't physically in the office, doesn't mean that they can't be trained in best practices for internet security, it may help keep staff members' personal information safe too.  Even just knowing that you should use a different email for each separate login can mean the difference between a business' files and systems remaining safe and secure or leaving the door to the office wide open to cybercriminals.
If you have concerns that your internet security may have already been breached, please get in touch and we can perform a Dark Web Search for you.