LP Networks

Blog: Products And Services Information
What is Patch Management and why do I need it?
With any software that is released, there will always be regular patch updates. That's because vulnerabilities are always going to be discovered after a programme or operating system has been released.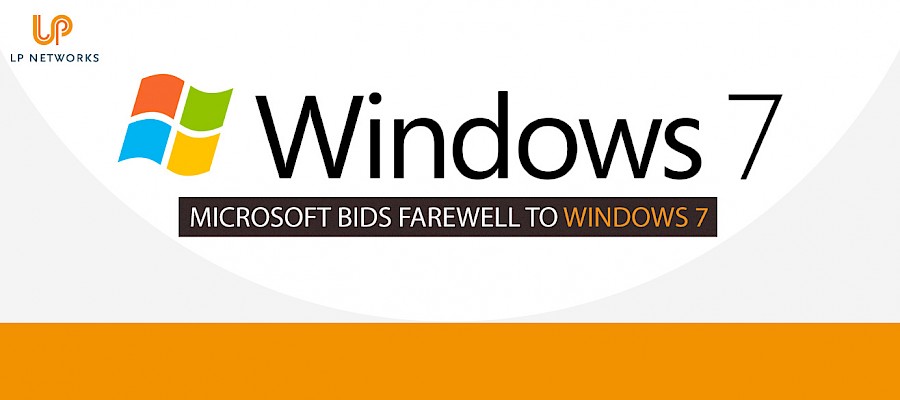 Have you taken action on Windows 7?
Do you still have machines that are running Windows 7? Are they still connected to your network? On the 14th of January this year Microsoft stopped supporting Windows 7.
Excellent IT support is a must have for start-ups
Starting a new business can be a daunting project. So many things to think about and, for many, ensuring you have proper IT support usually comes as an afterthought when things go wrong.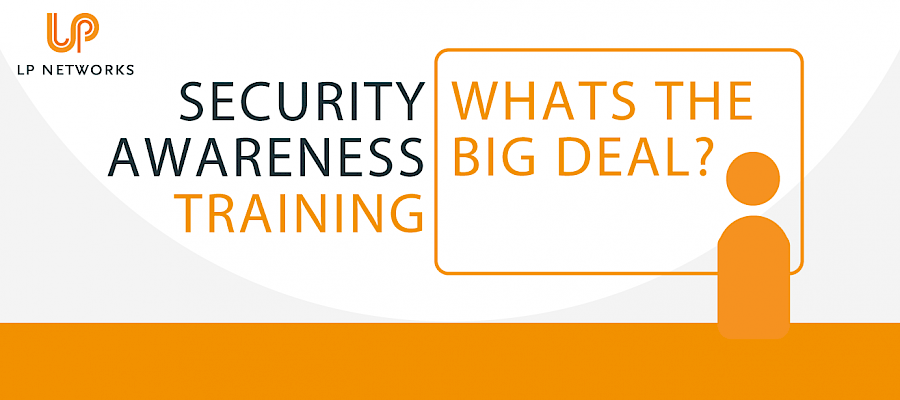 Reasons why you should train your team in User Security Awareness
Every year Verizon release their annual Data Breach Investigation Report, which is based on data from publicly disclosed security incidents, their own Threat Research Advisory Centre, and industry contributors.
LP Lite and LP Lite+, the essential small business IT support packages
LP Lite and LP Lite + are the perfect IT support package for small businesses! LP Networks have launched a tailored IT Services Package for small businesses.