Reasons why you should train your team in User Security Awareness
---
Posted 10th June 2020
---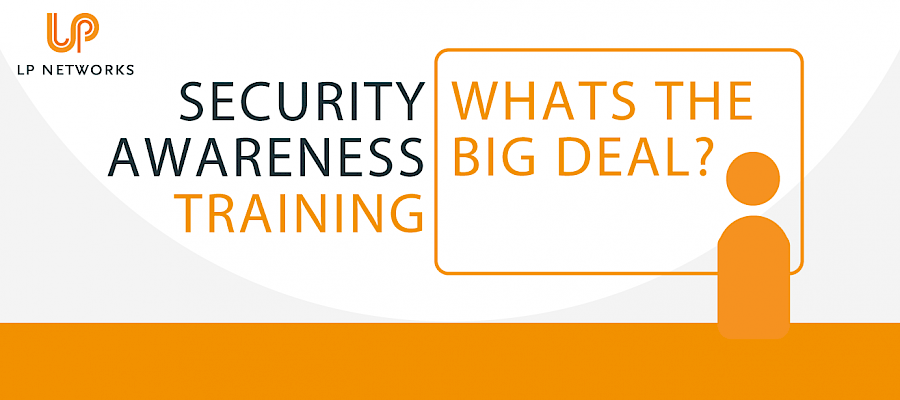 ---
Every year Verizon release their annual Data Breach Investigation Report, which is based on data from publicly disclosed security incidents, their own Threat Research Advisory Centre, and industry contributors.
It comes as no surprise that, yet again, their 2019 report lists phishing as the number 1 cause of data breaches. The second highest cause is from stolen credentials which come from, you've guessed it, phishing. In fact, phishing is still the biggest cyber threat to organisations around the world.
This is in part because phishing has the highest success rate of any cybercrime where it is used as the primary weapon and is used in 32% of all data breaches. At this point you also need to bear in mind that 92% of all malware attacks are delivered by email and that 85% of social engineering attacks are also as a result of phishing. The statistics are extremely worrying when you pull all this data together.
There is, however, some good news. Phishing susceptibility is down 22% in the last six years. While cybercriminals are still trying to attack, users are becoming more aware of the potential threats that exist. This is all down to improved knowledge and training. Ensuring users are aware of what to look out for and how to identify a suspect email has meant that potential data breaches have been diverted.
LP Networks have just launched a comprehensive User Security Awareness training programme which is designed for businesses of all shapes and sizes. Whether you are a team of one or employ thousands, our programme not only educates but also creates simulations so they can put their learning into practice.
Ensuring that your team can spot a suspicious email or flag them up, means that your business is less likely to suffer a catastrophic data breach. It also helps them to identify potential phishing emails in their private inboxes, helping them to stay safe and avoid identity fraud or far worse.
If you would like to ensure that the last line of your defence, your staff, can spot a phishing or malware email, contact us to arrange a meeting.