We've been shortlisted! 
---
Posted 30th January 2019
---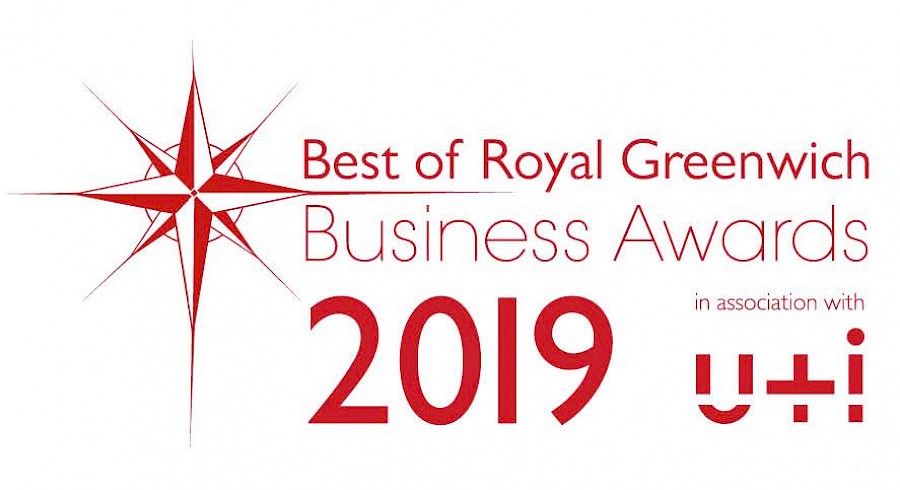 ---
Our apprenticeship scheme has been shortlisted for The Best of Royal Greenwich Business Awards sponsored by LSEC! We're proud to have been chosen to attend the prestigious award ceremony at The O2 alongside some high-profile companies and hope to come back with a trophy.
LP Networks' successful apprenticeship scheme was launched in 2018 and we are proud to be able to offer the opportunity of apprenticeships. Our scheme provides the opportunity for school leavers onwards to gain the skills and experience required to work within a highly skilled and competitive industry. 
Apprentices now make up 25% of the LP Networks team and work alongside our experienced staff. We all know that textbooks don't contain all of the answers, so there is nothing quite like starting in the thick of the action on the Service Desk. Here our apprentices get to see real issues and resolutions whilst additionally learning the softer skills of communication and customer care. We then get them to support us on projects and we plan to expose them to as much tech as they can sensibly take on. 
Retention of staff is vital to any successful and growing business and we endeavour to provide up to date training and support to our apprentices throughout their time with us. They also represent the growing face of our company and you can read more about 3 of our apprentices on the 'About Us' page on our website.