The LP Lowdown 15th Edition - 18th March 2021
---
Posted 31st March 2021
---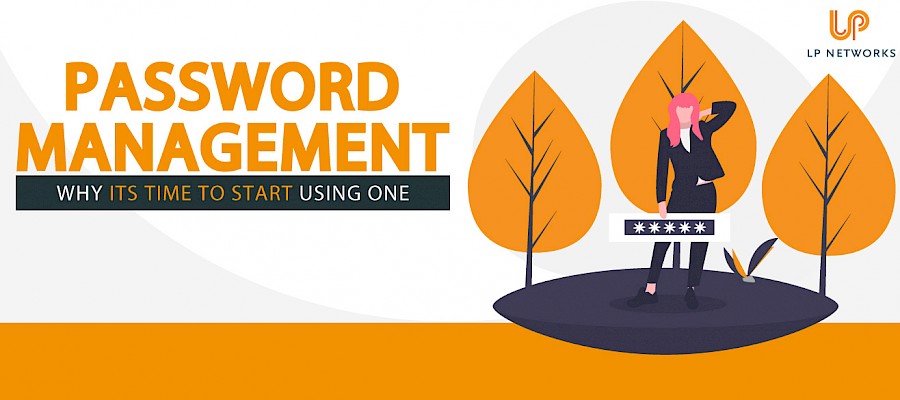 ---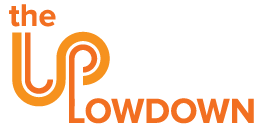 This article is from our LP Lowdown Newsletter
LP Lowdown, is LP Network's regular free newsletter designed to keep you up to date with all the latest IT news, security updates, and available products. Learn more.
Budget 2021 – Is the new tax year the ideal time to look at investing in IT equipment?
 
The 2021 budget contained a range of measures designed to support businesses and the economy at large, many of which were expected and variations on a theme of previous budgets. However, the Super Deduction was a surprise for many.
 
Whilst there is not an exhaustive list of items businesses can purchase, the Governments own fact sheet includes IT Equipment and Servers ...Register Free to Keep Reading
Also in this edition:
Why its time to consider using a Password Management Tool
BYOD; How to keep your company data secure
Steve's Security Space
LP Internal News: Get to know your IT Team
Stock Update

Register Free to read the rest of this article and get future editions of LP Lowdown to your inbox every 2 weeks
Complete this quick form and LP Lowdown will arrive to your inbox in minutes.