The LP Lowdown 13th Edition - 18th February 2021
---
Posted 12th February 2021
---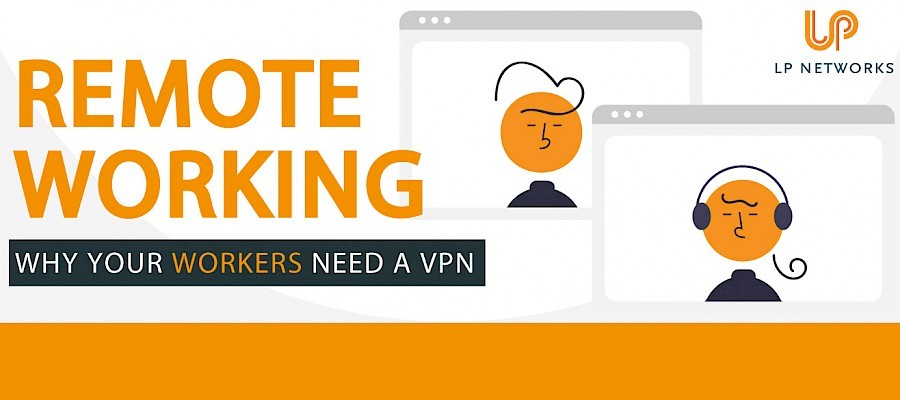 ---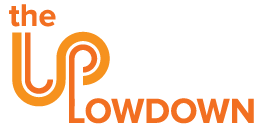 This article is from our LP Lowdown Newsletter
LP Lowdown, is LP Network's regular free newsletter designed to keep you up to date with all the latest IT news, security updates, and available products. Learn more.
The first lockdown started almost a year ago, the way we live, the way we work and the way we communicate have all changed fundamentally. From an IT perspective we have seen new tools and applications break on to the productivity landscape, whilst already established platforms have pushed through updates and reacted with record speed.
Remote collaboration has been challenging for some companies as they raced to adopt new ways of working, but we have seen great success with the implementation of SharePoint. SharePoint is a powerful cloud-based service that helps business share and manage content, that can be tailored to suit your business' needs. From adding bespoke elements and creating dedicated team and project pages, to simply customising with your company logo, you can improve productivity and team loyalty...Register Free to Keep Reading
Also in this edition:
Why businesses with remote workers should use VPNs
Steve's Security Space
LP Internal News : Stock Update
Free Sophos Promotion

Register Free to read the rest of this article and get future editions of LP Lowdown to your inbox every 2 weeks
Complete this quick form and LP Lowdown will arrive to your inbox in minutes.