LP Networks

Blog: Inside Lp Networks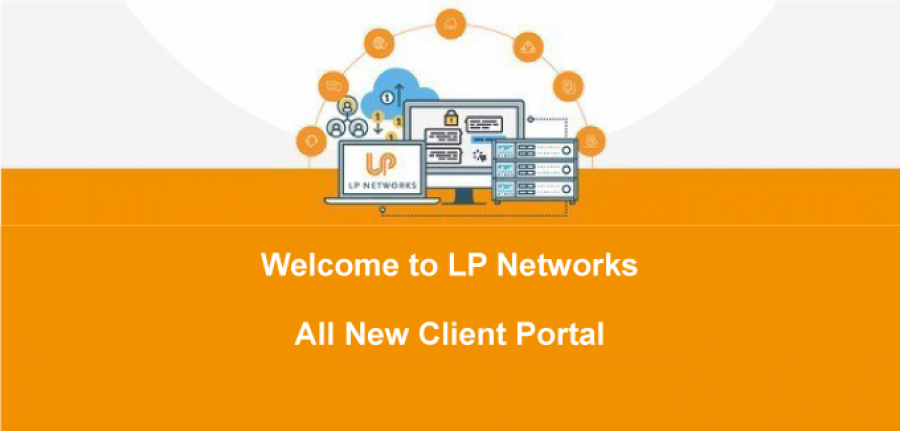 All New Client Portal
We're excited to announce the launch of our all-new IT Support and Management Portal.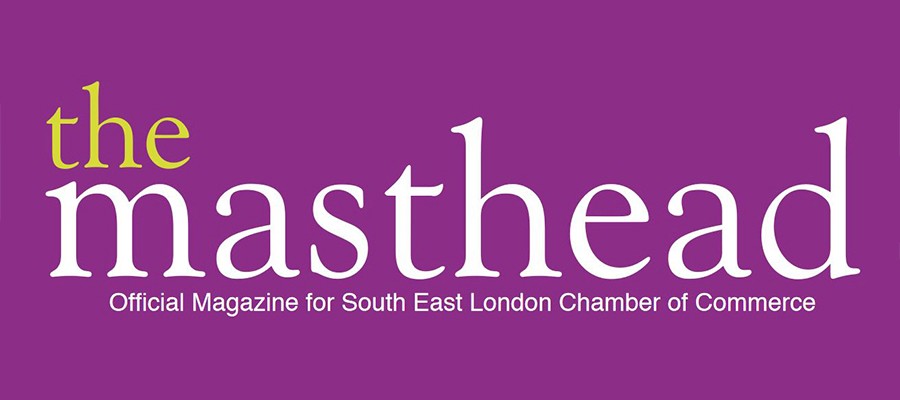 Lee Pepper talks about why businesses need professional IT support
In this month's Masthead, Lee Pepper explains exactly how unreliable and slow IT can have a negative impact on companies and how using a Managed Service Provider can improve your business' profitability.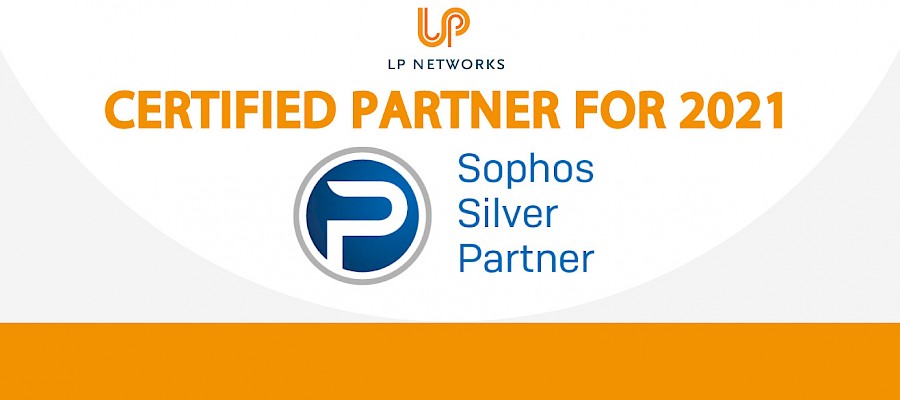 LP Networks are a Sophos Silver Partner for 2021
The LP Networks team are pleased to announce that we have again been certified as a Sophos Silver Partner taking us through to the end of 2021.

LP Networks supporting South East Enterprise clients
We have teamed up with South East Enterprise (SEE) to offer their clients free IT support from our experienced IT helpdesk team.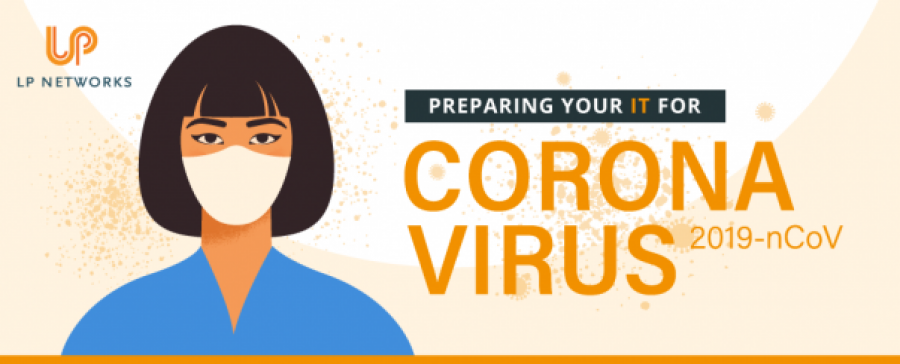 LP Networks - Corona Virus Statement
LP Networks' statement on the COVID-19 virus: Information for our Customers.