LP Networks

Blog: Inside Lp Networks

LP Networks supporting South East Enterprise clients
We have teamed up with South East Enterprise (SEE) to offer their clients free IT support from our experienced IT helpdesk team.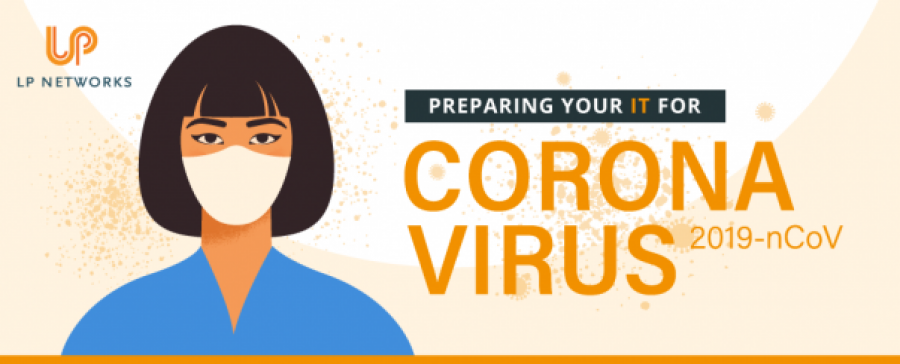 LP Networks - Corona Virus Statement
LP Networks' statement on the COVID-19 virus: Information for our Customers.
We've been shortlisted again!
We're extremely proud to announce that we have been shortlisted for the Best of Royal Greenwich Awards 2020.
The continued success of our apprenticeship scheme
Networking in the IT industry and our membership of organisations like Comptia constantly reminds us that there is a shortage of IT staff, not just in the UK but globally.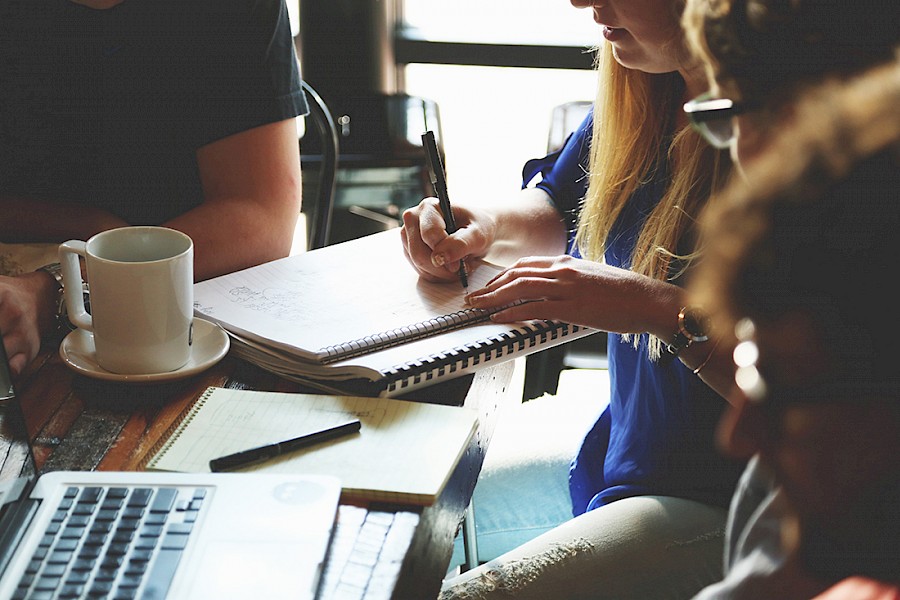 Why Corporate Social Responsibility matters to us
Over the last 15 years LP Networks has had the privilege of building up a valued network of clients and partners. They are companies and organisations that trust us and that we, in turn, also trust and use ourselves.