LP Networks

Blog
It's time to sign up for email threat protection
No business owner wants their company to be compromised; whether that is a physical break in or a virtual cyber-attack, we all want to keep our data and systems safe.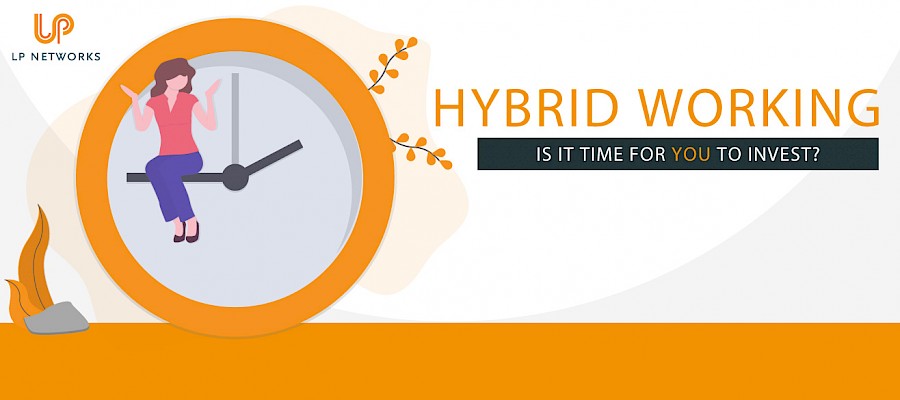 Is it time for your company to invest in hybrid working?
If you've already embraced remote working, investing in IT that can promote a hybrid working model could save money on future recruitment and training.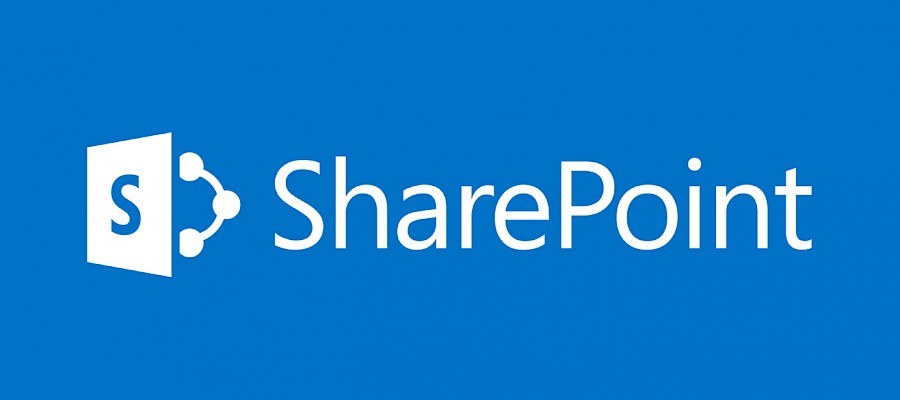 SharePoint Consultancy
For those not in the know, SharePoint is a web-based platform that allows users to store and collaborate on files and documents in the Cloud.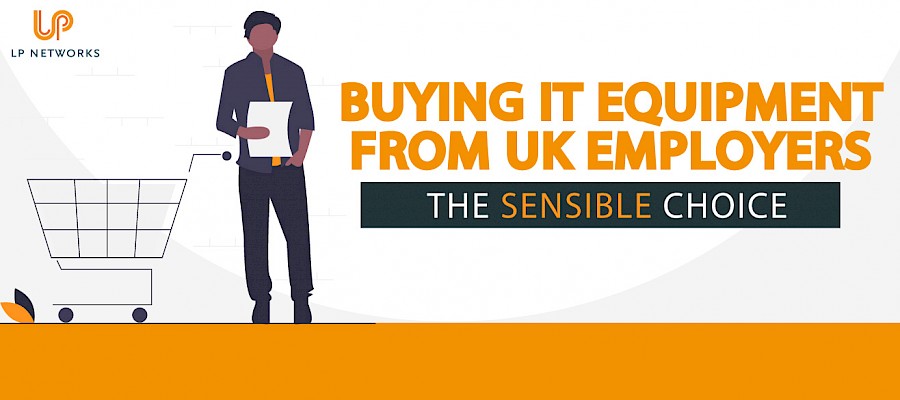 Reasons why buying your IT equipment from a UK employer is a sensible choice
Before Brexit, it was possible to buy and sell freely with countries across the EU, Leaving has the potential to have a significant impact on everyone in the UK especially on businesses that import from EU member states.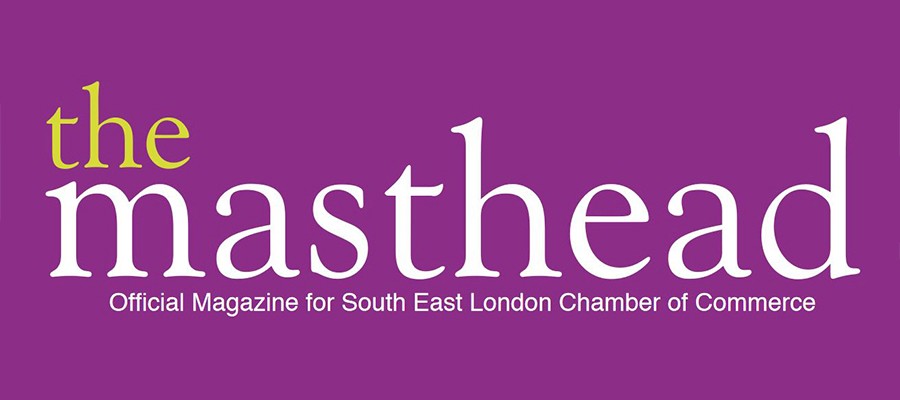 Lee Pepper talks about why businesses need professional IT support
In this month's Masthead, Lee Pepper explains exactly how unreliable and slow IT can have a negative impact on companies and how using a Managed Service Provider can improve your business' profitability.