LP Networks

Blog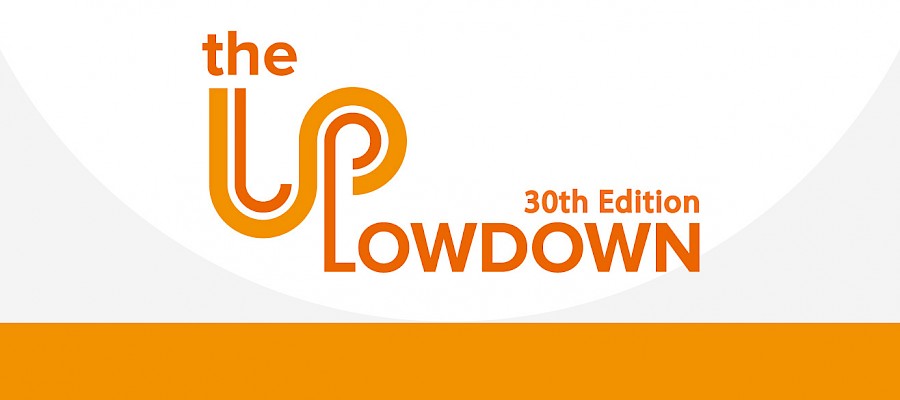 The LP Lowdown 30th Edition - 14th October 2021
Check out our latest LP Lowdown, keep up to date with the latest goings on in IT.
Why you need IT experts to help you move offices
No move is ever simple; offices to pack up, furniture to buy or sell, addresses and websites to update. It's stressful before you even consider how to ensure continuity of service.
Is your business prepared for an insider attack?
We've all been there when the 'red mist' descends and we make an impetuous decision, and the same can happen with a staff member who has been asked to leave. And this is where we come to insider attacks.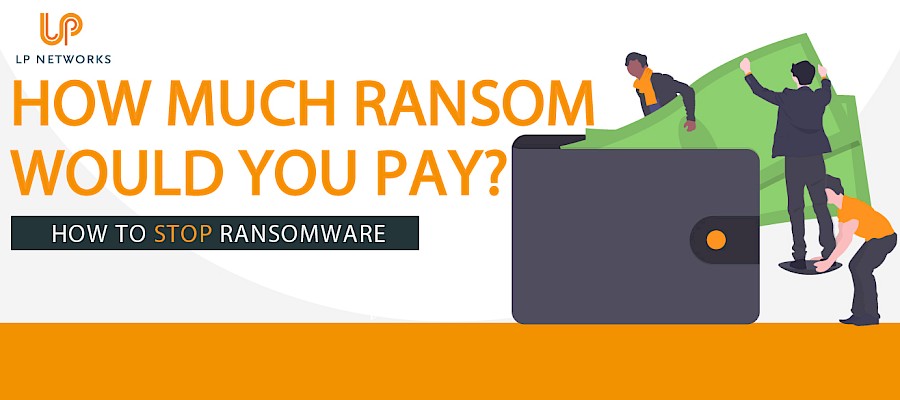 How much ransom is your business prepared to pay?
Taking on a new service brings on a variety of worries, at LP Networks we believe that every business needs professional managed IT support in some shape or form, which is why we launched our LP Lite packages.
Why Reliable IT is valuable to any law firm
In a world where our clients are increasingly embracing online communications and have become used to meeting virtually, it's vital that law firms ensure that their IT infrastructure is reliable.