LP Networks

Blog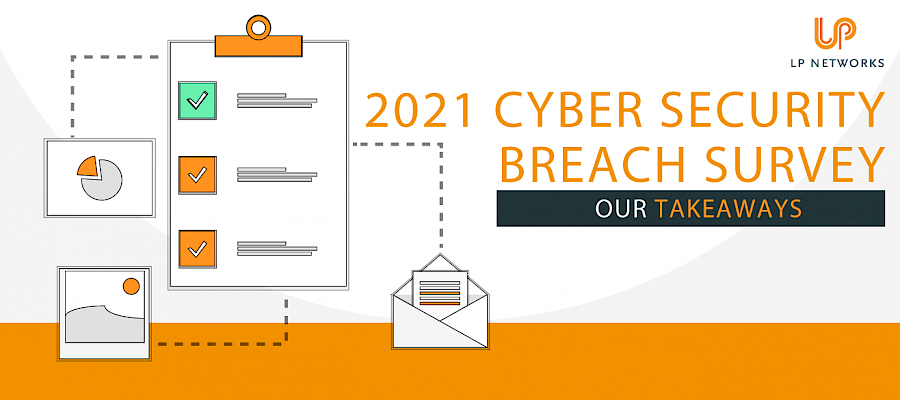 Takeaways from the 2021 Cyber Security Breaches Survey
Takeaways from the 2021 Cyber Security Breaches Survey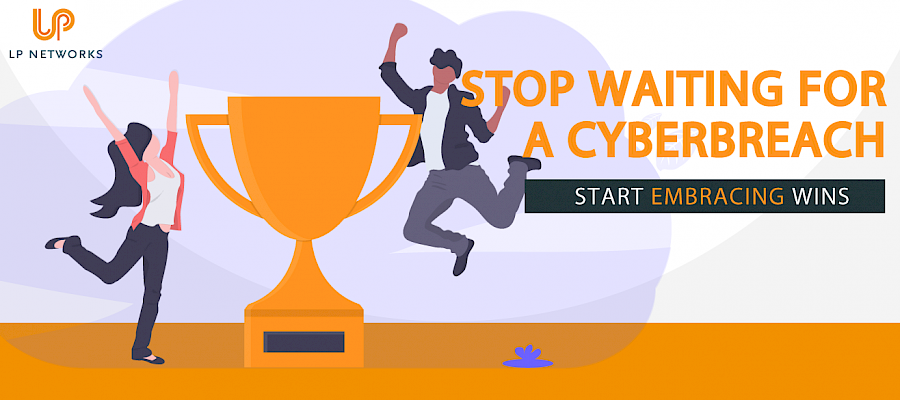 It's time to stop waiting for a cyber breach and to start embracing the easy wins
No one wants to experience a cyber breach in much the same way that no one wants to arrive at their business to find it's been broken into.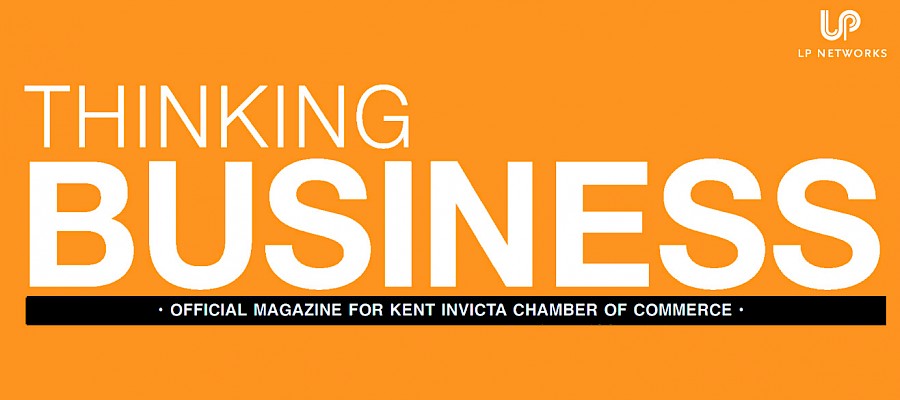 Lee calls on Kent businesses to focus on their IT
This month Lee Pepper and LP Networks feature in 'Thinking Business' the magazine for Kent Invicta Chamber of Commerce.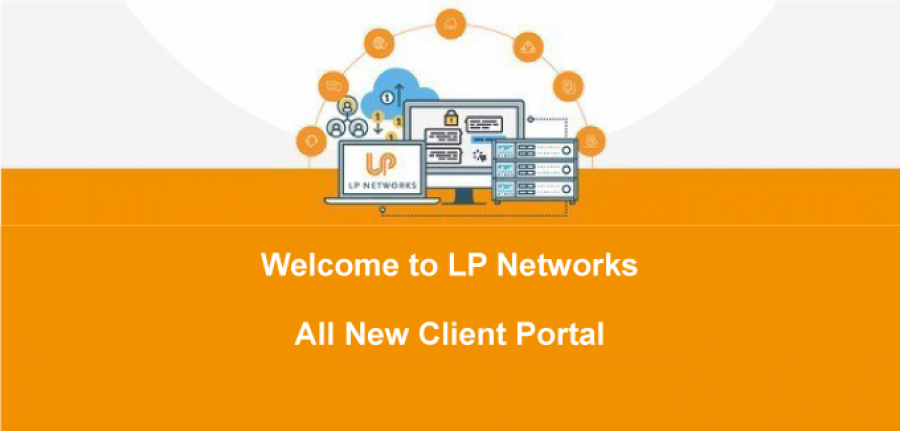 All New Client Portal
We're excited to announce the launch of our all-new IT Support and Management Portal.
Cybersecurity and Dark Web glossary of terms
In a world where we are constantly sharing information, cybersecurity should be at the forefront of everyone's minds.