The LP Lowdown 14th Edition - 4th March 2021
---
Posted 12th February 2021
---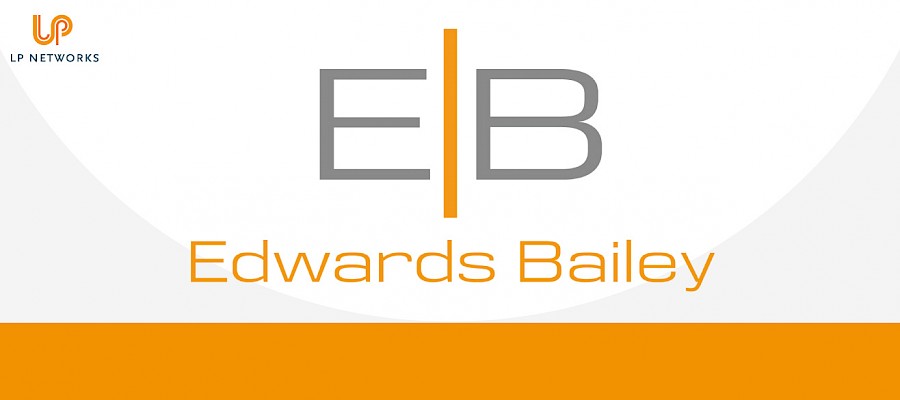 ---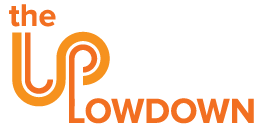 This article is from our LP Lowdown Newsletter
LP Lowdown, is LP Network's regular free newsletter designed to keep you up to date with all the latest IT news, security updates, and available products. Learn more.
Our stock updates have been a fairly bleak read recently, we would like to say that everything is about to go back to normal, prices will revert back, and we can get whatever is needed with a short lead time. However, that is not the reality of sourcing equipment in a global pandemic.
Whilst there are times when IT equipment needs replacing unexpectedly, water spills, theft, failed parts, the majority of the IT equipment a business needs can be planned...Register Free to Keep Reading
Also in this edition:
Guest Blog: Making Tax Digital – What is Coming and How It Impacts You and Your Business
Cyber Essentials for Charities
Steve's Security Space
LP Internal News: The impact on data due to Brexit

Register Free to read the rest of this article and get future editions of LP Lowdown to your inbox every 2 weeks
Complete this quick form and LP Lowdown will arrive to your inbox in minutes.